To Serve God's Word as a musician, visual artist or speaker is to be intentionally attentive and obedient to God's voice in the creative process, and in our lives overall.  When we faithfully Serve God's Word, we believe our audiences can be inspired to explore a deeper relationship with Jesus Christ, the Living Word.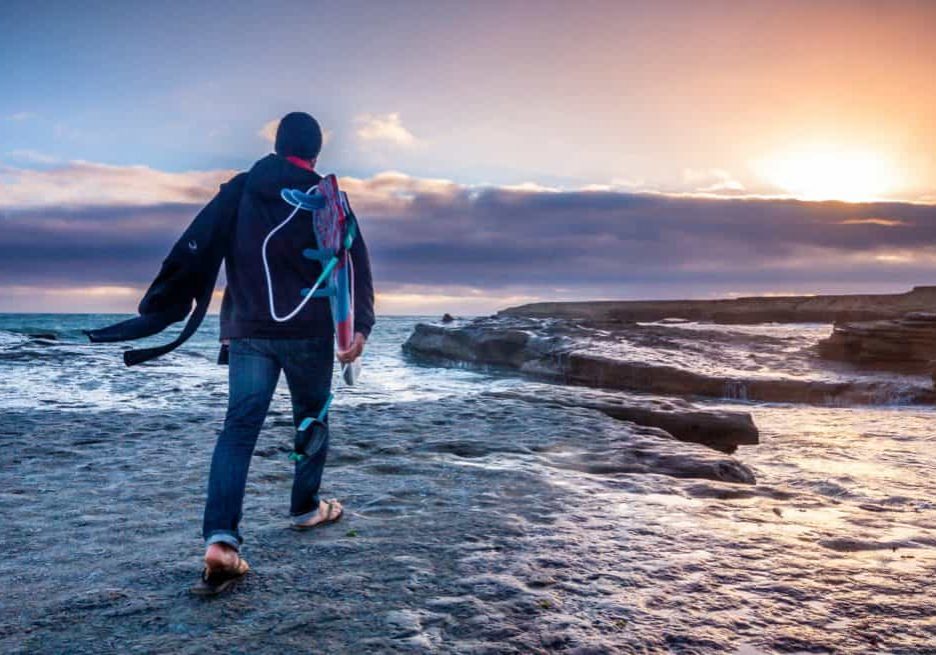 Ravenscroft features a state-of-the-art concert hall, an intimate jazz lounge, and it is committed to presenting music and art forms that glorify God.
Ravenscroft launched in October 2021 as a 30,000 square foot music venue and multi-use space located at 8445 E. Hartford Drive in the Scottsdale Perimeter Complex.  Ravenscroft Hall offers an unparalleled musical experience with superb acoustics featuring the renowned Meyer Constellation sound system. Patrons enjoy an optimal listening experience and perfect viewing from any seat in this performance space. Some shows also feature projected visuals that accompany the music, creating a multi-sensory experience for attendees.
David Bauer
Director, Ravenscroft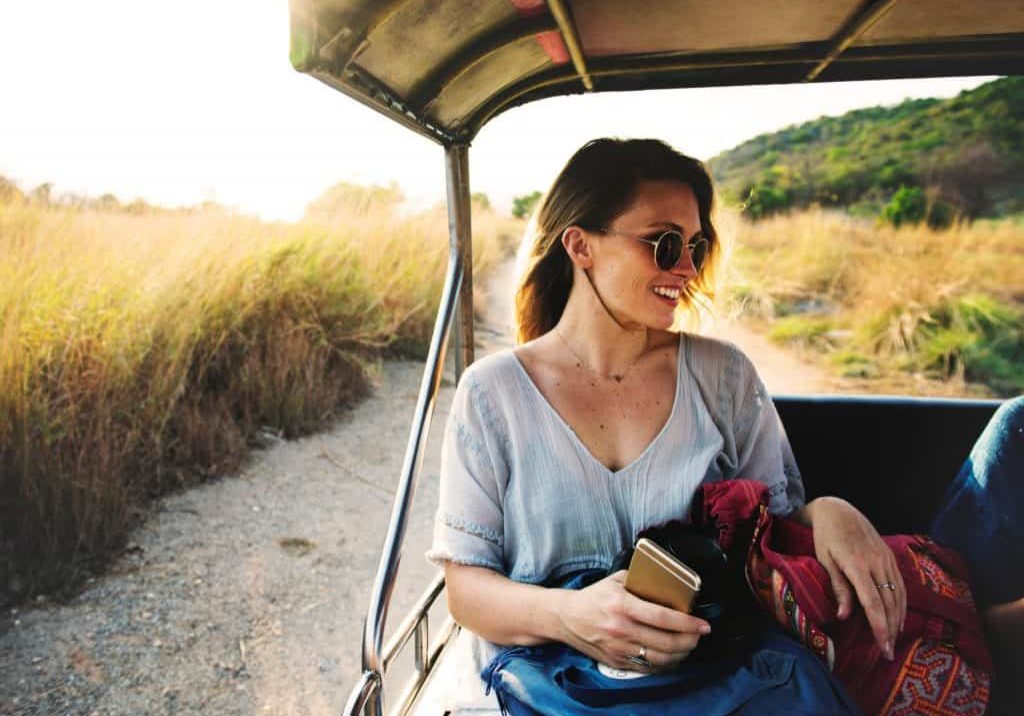 Jazz for the Soul, one of Arizona's longest-running concert series, brings world-class jazz musicians, avid listeners, and noteworthy causes together. Jazz lovers have two opportunities per month to enjoy free live concerts in the valley.
On the west side, concerts are held on the 2nd Sunday of the month at the newly renovated Spirit of Hope United Methodist Church in Peoria. On the east side, Ravenscroft hosts Jazz for the Soul concerts on the 4th Sunday monthly in Jazzbird, a venue that features a warm and friendly lounge environment.
The season runs from September to June with a break for the  summer months.
Vicki McDermitt
Producer, Jazz for the Soul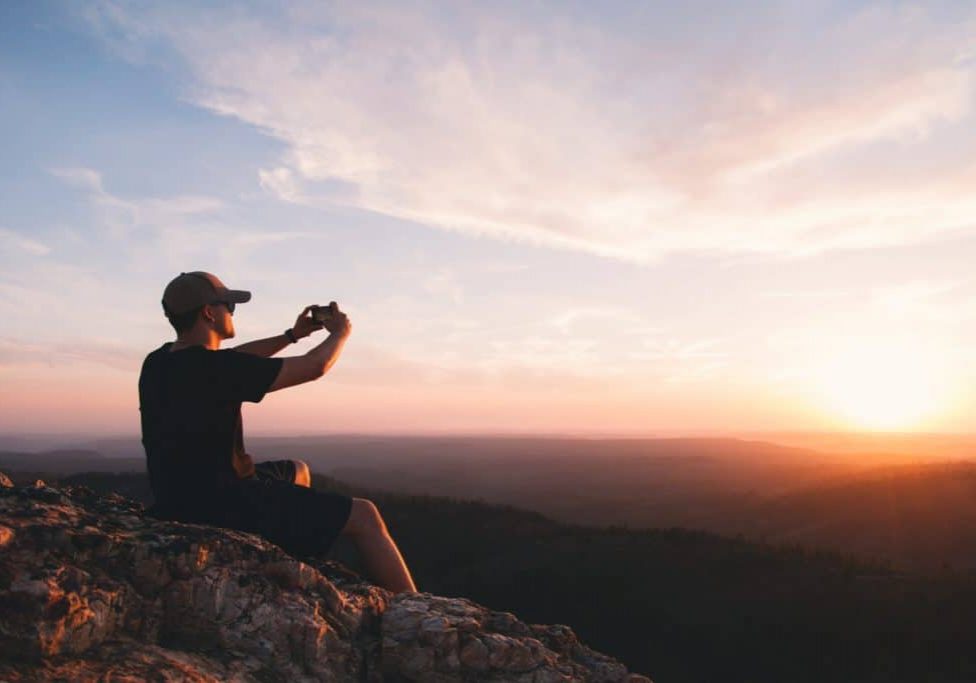 The Word Reborn is igniting a passion for God's Word by presenting artistic musical interpretations of some of the most important and beautiful passages from Holy Scripture.  In listening to these compositions, we hope audiences will be touched in ways that deepen their faith and appreciation for the living Word of God.
Worship leaders and musicians are encouraged to explore The Word Reborn collection and to present these songs to their congregations with their own particular artistic interpretations.
Songs from The Word Reborn are available in various formats, including recorded tracks for play-along, lead sheets, and sheet music for many instruments.
Chuck Marohnic
Composer, The Word Reborn
We believe that we are called to care for our souls, and the souls of others, by encouraging a deeper relationship with Christ.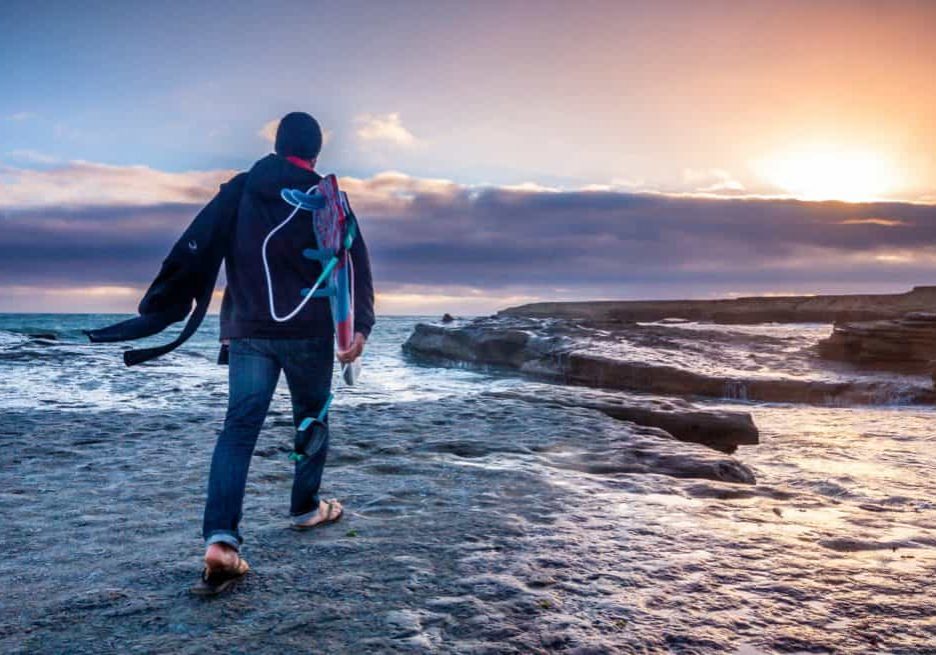 A Simple Pause ministry started out of a desire to create space for a few minutes with God each day. Our app was created so all could have short, meaningful practices that invite us to keep ourselves in the love and presence of Christ.
Over time, we began to collect stories from people who have been deeply impacted by these simple practices and have re-centered their spiritual journeys. Now, founder and trained spiritual director, LuAnn Roberson, speaks all over the nation about spiritual transformation and our relationship with God.
LuAnn Roberson
Director, A Simple Pause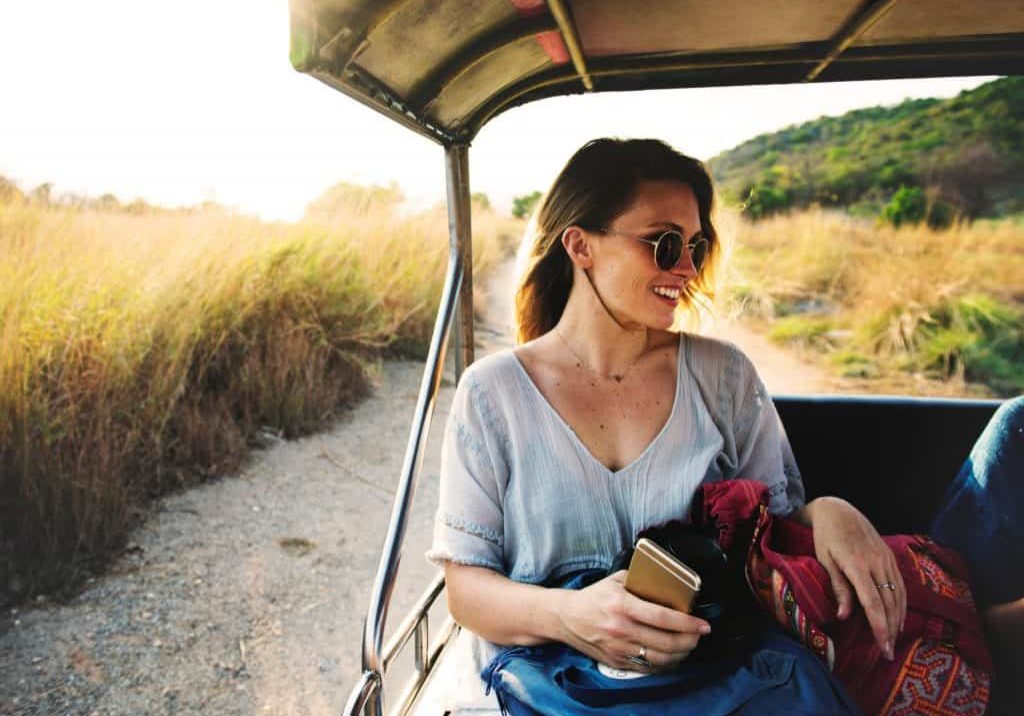 Be-In-Couraged touches the lives of women by offering encouragement.  Know that you are not alone - we care - God cares!  Life isn't always easy, but we can have peace and be surrounded by God's love guiding us to be the women He desires.  When times get tough, we thank God for a new day – yesterday is gone and today is a fresh new start in Christ!
Jan Sherman
Co-Director, Be-In-Couraged
Larissa Johnson
Co-Director, Be-In-Couraged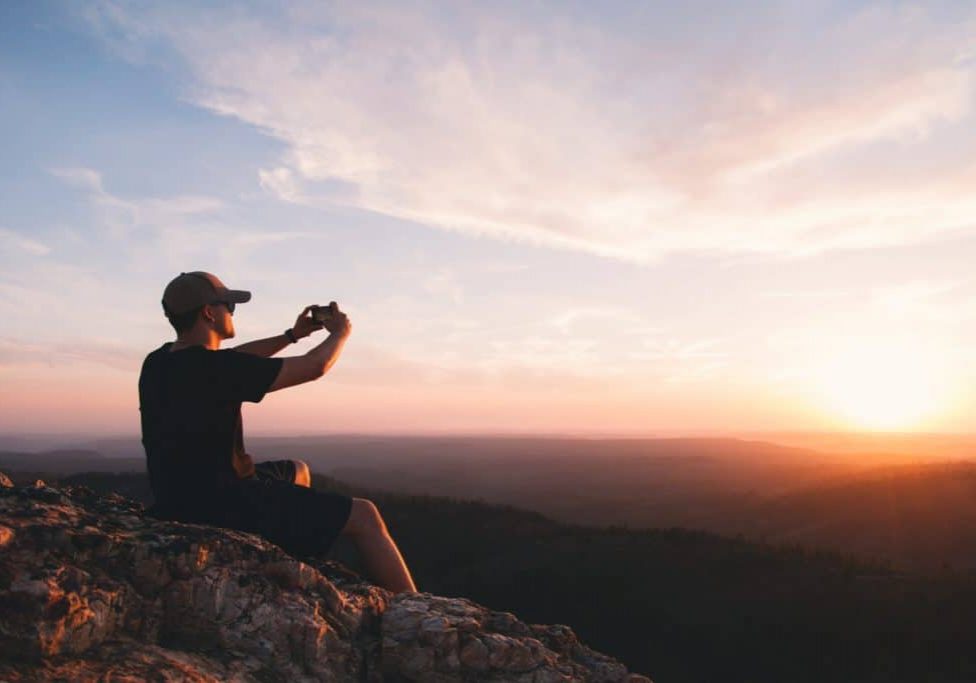 Music on a Mission touches people with the love of God in practical, tangible ways, leaving a footprint of justice and mercy in Jesus' name. Since 2010, MOM has been providing humanitarian aid in the oppressed and impoverished nation of Belarus.  MOM also produces benefit concerts which provide support to charities in the Phoenix area.
Vicki McDermitt
Director, Music on a Mission
We serve in a variety of mentoring & teaching environments, offering youth music instruction and resources for pastors.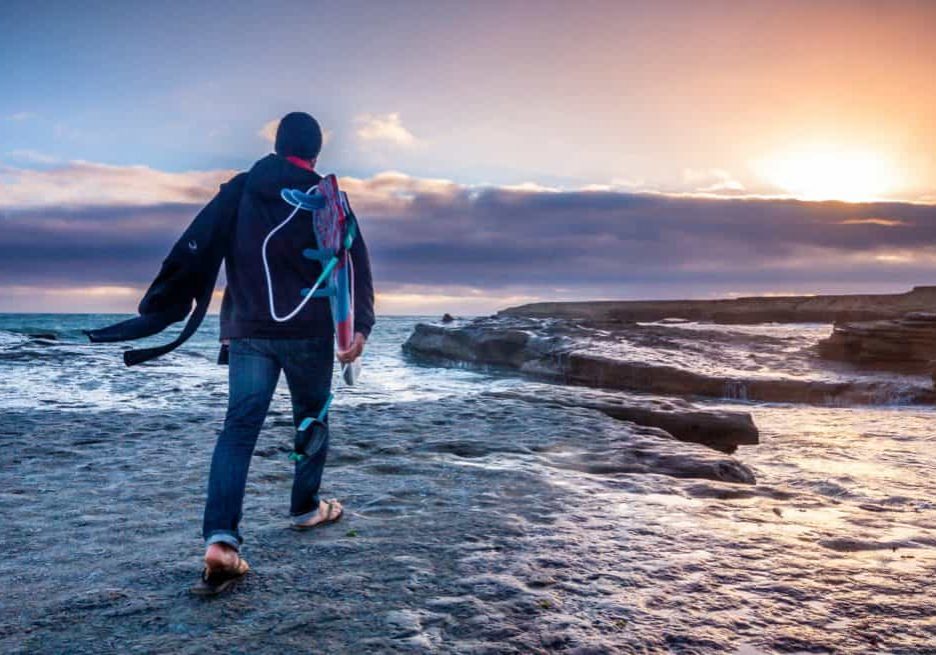 Richard Parrish Ministries attends to the soul care of pastors, leaders, and learners so they may experience healing and reflect hope to others.
LEADERS often find that serving others can leave them depleted and soul-weary, with little to offer those they lead. Refreshment is key.
LEARNERS (all who follow Christ), are to "...grow in the grace and knowledge of our Lord Jesus Christ" (2 Peter 3:18), a lifelong process.
Richard Parrish Ministries attends to its mission of soul-care through writing, speaking, spiritual direction, and mentoring.
Hope is more than a catch-all phrase for positive thinking. It's the foundation for living life in relationship with God — who made us in His image and considers us His beloved children.
Richard Parrish
Director, Richard Parrish Ministries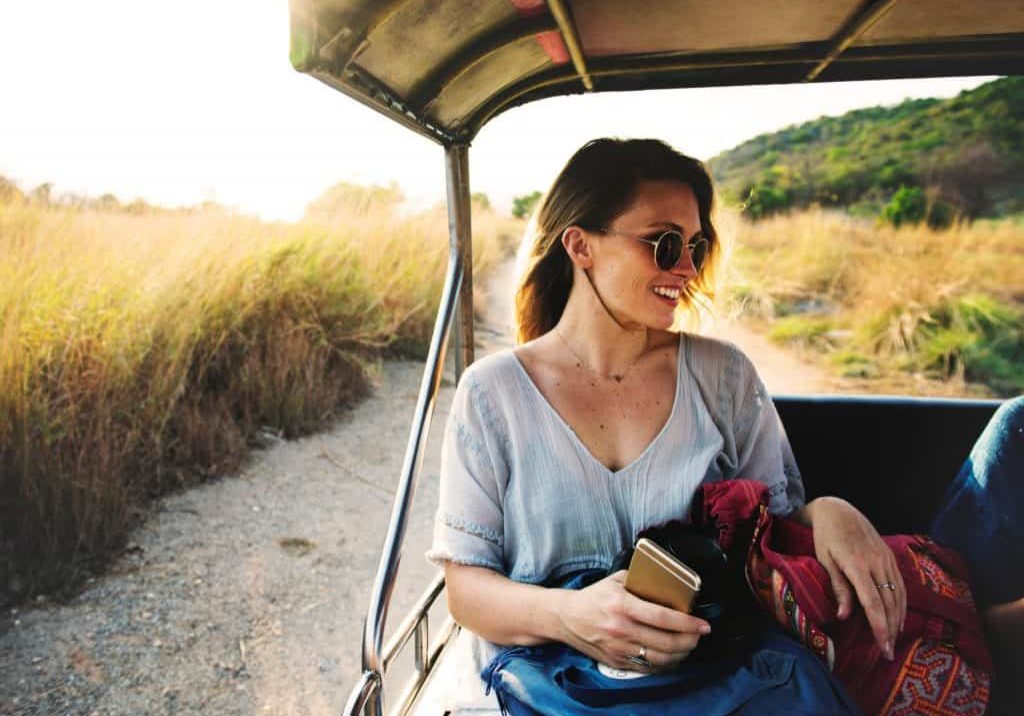 Through its performing ensembles, supported by guest artist clinics, online instruction, and other educational opportunities, the Valley Jazz Cooperative offers music students a uniquely valuable experience. While the combo and big band programs are a focal point for VJC instruction, the principle goal is to help each participant explore and develop their awesome potential as creative beings through the medium of jazz.
VJC also supports outstanding program alums through its college scholarship program. The VJC Q&T podcast offers valuable insights from leading artist-teachers, as well as other creatives. VJC Publications continues to grow as a music publisher, providing jazz educators and performers with access to exceptional selections, including some wonderful examples of sacred jazz.
VJC programs are offered free of charge to eligible, committed, passionate music students (grades 8-12, from the Phoenix area), following a successful placement audition.
Russell Schmidt
Director, Valley Jazz Cooperative